Choosing a Zac Efron haircut can prove to be difficult because there are so many choices. We feel like we've known Zac Efron for a lifetime. The High School Musical star has proven to be more than a pretty boy and showed real class in the latest Ted Bundy movie.
When it comes to Zac Efron's hairstyles they can easily be put in 2 categories: long hair and short hair.
Zac Efron Long Hair
If you want to achieve the Zac Efron Long Hair look you need to be comfortable with long bangs. This haircut is from his High School Musical days, and it was really popular during that period. Every teen guy, including a young Justin Bieber, had that hairstyle.
Zac Efron Short Hair
In terms of short hair, he likes a messy, tousled look. We have seen him with a crew cut, different types of quiffs, undercuts, and he has always looked amazing. His most popular haircut is the one from Baywatch. This hairstyle is an undercut with a long top. The top is textured and swept back.
Best 30 Zac Efron Haircuts
Platinum Blonde Zac Efron Haircut
Undercut + Textured Hair
Short Sides Long Top Zac Efron Hair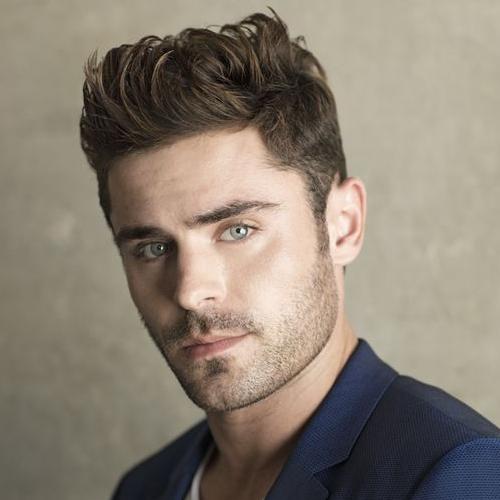 Taper Fade + Spiky Hair
Zac Efron Short Hair
Highlights + Swept Back + Undercut
Zac Efron Bandana Hairstyle
Wavy Hair + Beard Designs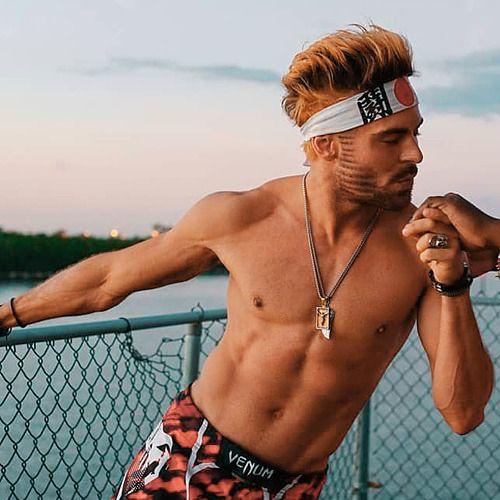 Zac Efron Baywatch Haircut
Spiky Quiff Zac Efron Haircut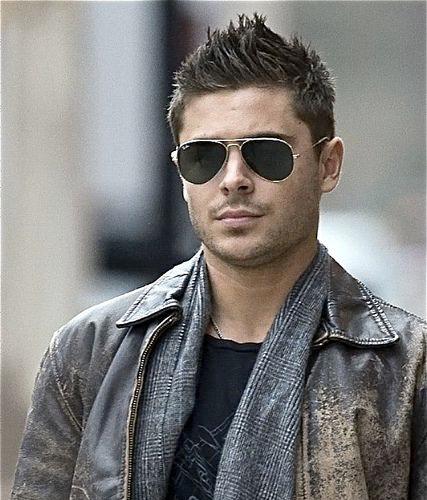 Modern Pompadour Zac Efron Hair
Young Zac Efron Bangs Hairstyle
Comb Over + Soft Part
Zac Efron Wet Look with Bangs
Long Slick Back Zac Efron Hair
Medium Length Wavy Hair
Crew Cut
Tousled Zac Efron Haircut
Slick Back + Undercut + Highlights
Short Sides + Quiff
Temp Fade + Tousled Hair
Ivy League Zac Efron Hair
Wavy Hair + Hard Part
Spiky Hair + Goatee
Short Quiff + Hard Part
Messy Faux Hawk
Zac Efron Ted Bundy Haircut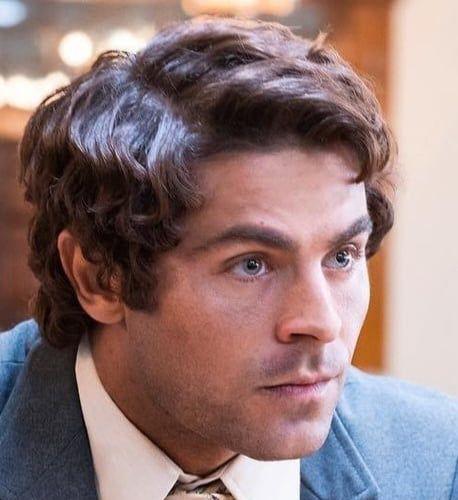 Bedhead Haircut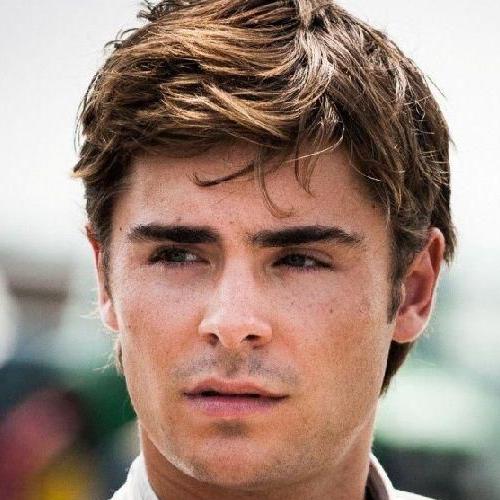 Temp Fade Platinum Blonde Hairstyle
Zac Efron Moustache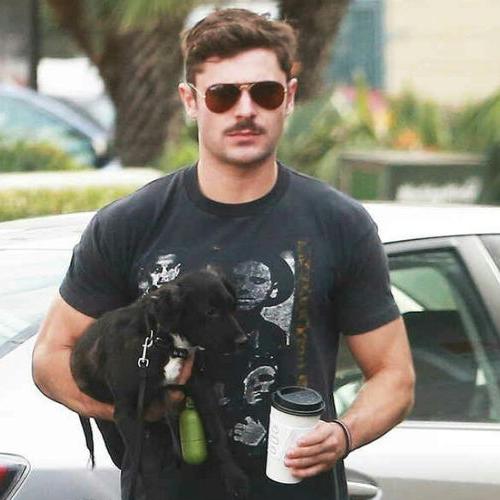 Conclusion
Zac Efron is more than a pretty boy. He always knows how to style his hair for maximum effect.
Let us know in the comments below what are your favorite Zac Efron haircuts!