The Asian Beard is something special. This type of beard is not rare, and you'll see that many Asian men have beards. From the Asian goatee to different types of stubbles and twisted mustaches, Asian men can grow various facial hair styles.
Even though some Asian guys can grow beards, it doesn't mean that all Asian men can have facial hair. Growing a beard depends on genetic heritage and lifestyle. Without them, you can't grow a full beard, but there are many beard styles you can consider.
We've put together a guide of all Asian beards styles and we hope you'll like it. Without further ado, here are our 16 choices when it comes to Asian facial hair.
01. Short Asian Beard
Short Goatee
Medium Asian Goatee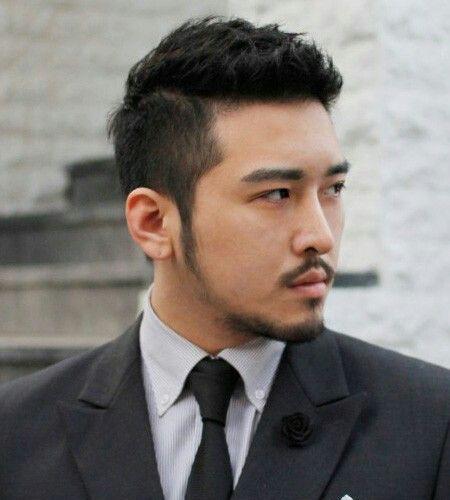 Asian Beard + Moustache
Chin Curtain + Goatee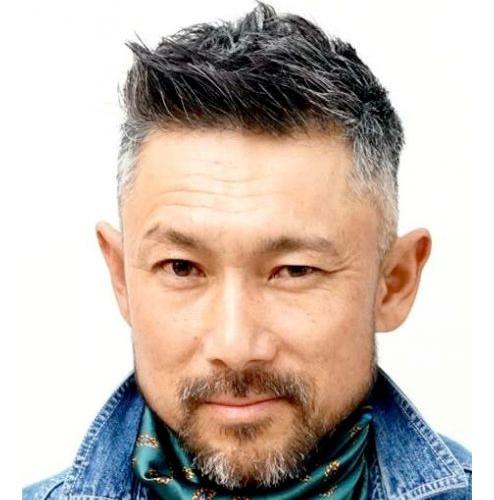 Full Asian Beard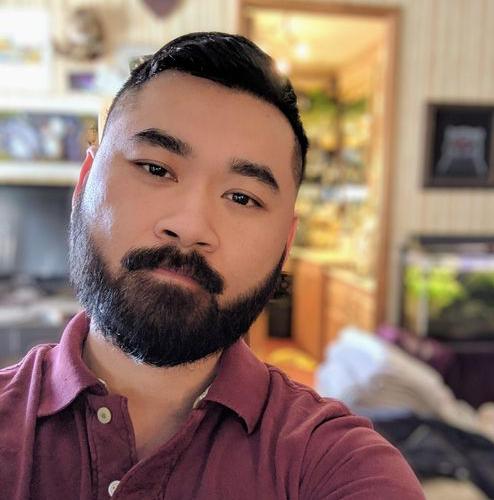 Medium Asian Beard Style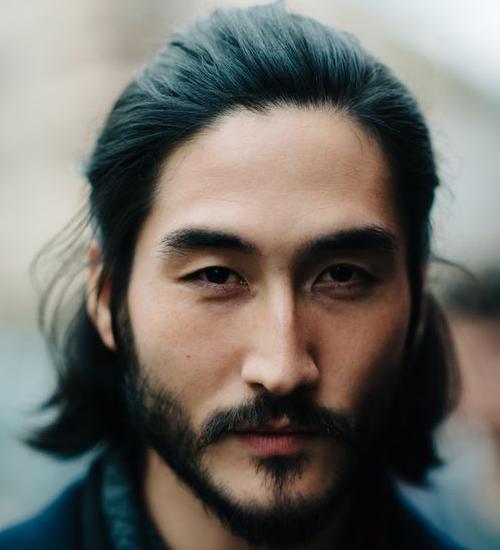 Medium Stubble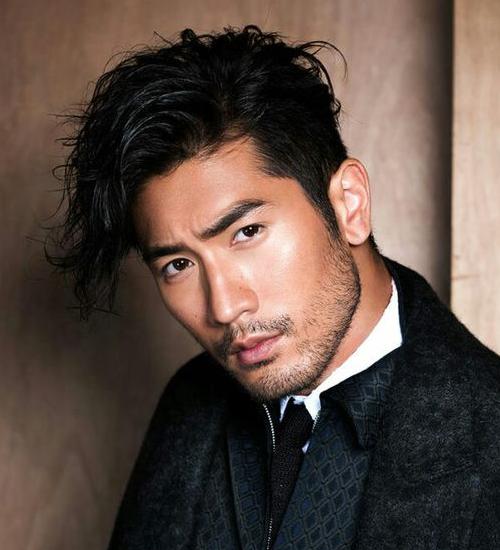 Long Beard + Bushy Moustache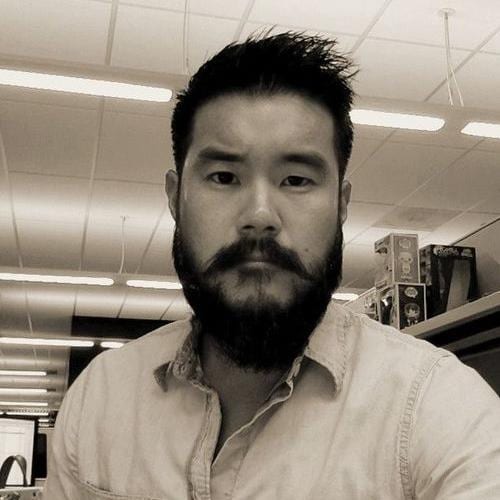 Bruce Lee Beard
Ken Watanabe Facial Hair
Asian Moustache
Beard Styles For Old Asian Men
Mr. Myagy Beard Style (Goatee)
Fade Beard + Twisted Moustache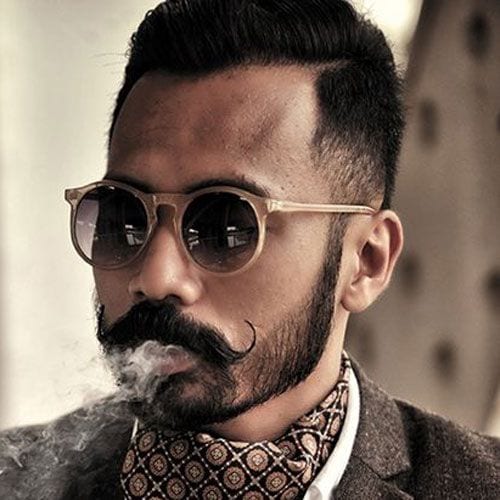 Medium Stubble + Moustache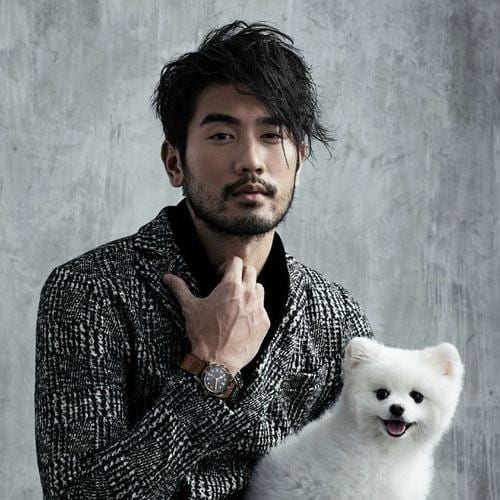 How To Trim Asian Beards
Here is a video that we love on how to trim and line up Asian beards.
Conclusion
There you have it. Asian men can grow beards and they look amazing! From full beards to thin stubbles, every facial hair style can be achieved by Asian guys. From celebrity Asian Men to regular guys, everyone likes to sport from time to time a beard, a moustache or a goatee.
For more inspiration check out our articles about Asian Men Hairstyles and Korean Hairstyles For Men.
Let us know in the comments below what is your favorite Asian facial hair style. Also feel free to follow us on Facebook, Instagram and Youtube for daily new content.